Impact from COVID-19 pandemic
June 03,2021

1xxx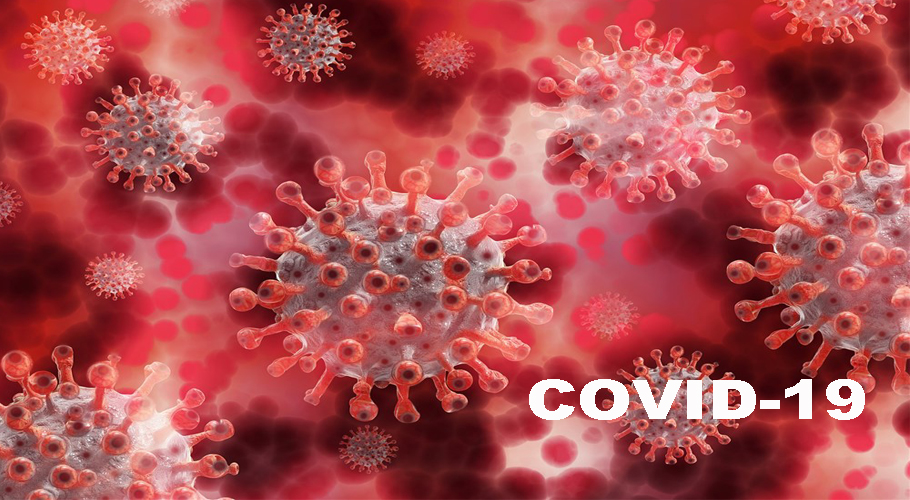 The current Covid-19 pandemic has impacted almost every facet of our lives. Individuals and businesses alike are forced to adjust to the restrictions brought upon us all by this virus. The pandemic has affected all industries, it also brings particularly impactful for both sea and air transportation. However, impactful for transportation, less labor working, unstable currency exchange rate and increasing demand of every products has caused cost of raw materials and labor fee risen.

We regret to admit that there are several changes for customers to the normal business transactions:
Longer delivery time.

Product costs increasing.
We try very hard to resolve those issues, but we still need longer time. Please be patient and keep supporting us, thank you.